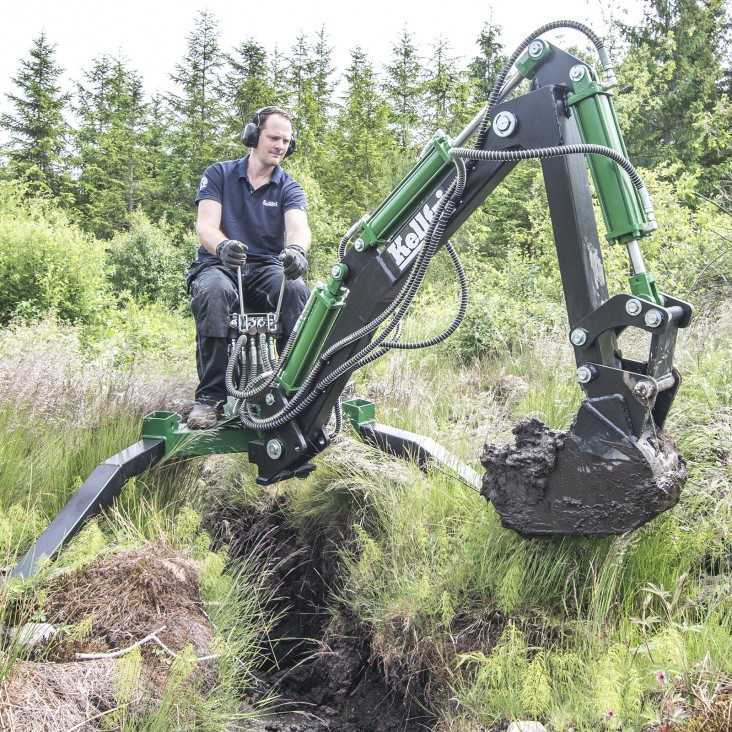 ATV Backhoe digger
£2,750.00
Compact and well-constructed backhoe digger with its own power source.
• Backhoe digger with 9 hp petrol motor
• Digs 204 cm deep, bucket width 23 cm
• Moved with ATV or another vehicle with a 50 mm ball coupling
Very versatile backhoe digger for all types of groundwork in confined spaces. This little unit has the capacity for handle much more than you'd think it would.
**SHIPPING**
Shipping rates for this item depend on Buyers location. Please enquire by email or phone to confirm shipping rate before purchase of this item from the Store